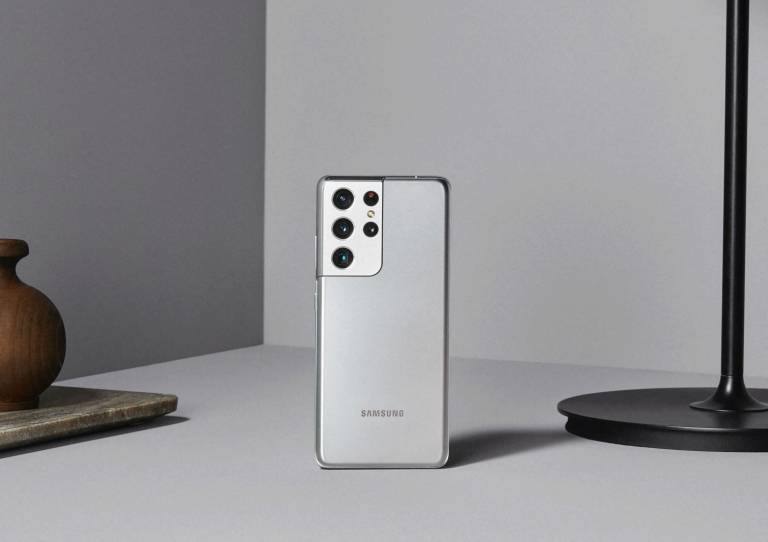 Samsung on Thursday announced it's ready to mass-produce a brand new image sensor, one that was rumored for a few weeks. That's the "industry's smallest 0.64-micrometer (μm)-pixel image sensor," the 50-megapixel Samsung Isocell JN1. This might sound like the next-gen camera tech to equip future Samsung flagships, but that's not quite so. The 1/2.76-inch sensor might be used in future high-end devices, but it's unlikely to be utilized as the primary camera. Instead, Samsung targets mid-ranged handsets with the JN1, where the sensor could be employed in several positions, including the primary rear camera on the back and even the selfie camera.
Today's Top Deal
Early Prime Day 2021 blowout: Prime members can get Blink Mini cameras for just $19.99 right now!
Price: $19.99
You Save: $15.00 (43%)
Buy Now
Continue reading...
Today's Top Deals
Trending Right Now:
Samsung's new camera sensor has the smallest pixels in the industry
originally appeared on
BGR.com
on Thu, 10 Jun 2021 at 07:31:12 EDT. Please see our terms for use of feeds.
Via BRG - Boy Genius Report